About us
Clear Vision...
Mr. Sanjay Ghanvatkar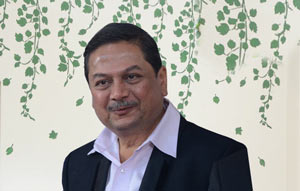 President - CIT Education.
Contact : 09323606436
CIT Education
CIT Education is a leading Online Exams Portal, Talent Development, building skilled manpower pool for India's industry requirements. The company which was set up in 2009, to help the industry overcome its human resource challenges, has today grown to be India's leading Skill Development companies offering learning solutions to Individuals, Enterprises and Institutions across the country.
CIT Education has provided computer-based online exams to over thousands of students across the country.
C.I.T. Education is rapidly spreading its Information Technology Centers network in India.
Who We Are?
C.I.T. Education is an autonomous body of S.S.P.L. Education (Swanil Scolastica Pvt.Ltd.).
C.I.T. Education is established in 2009 with a vision to spread I.T. Literacy in India & to empower youth with knowledge. C.I.T. Education will bring the technology to the doorstep of common man & also will give him business opportunities.
Our Mission
Our Mission is to give online exams technology in the hands of common man & to create an Information Technology Network all over India.

Meet Our Team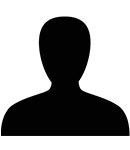 Ms.Mantasha
Center Co-ordinator
Contact : 9168800233
If you have any query or problem communicating with CIT-Education.. feel free to contact our center co-ordinator Ms.Mantasha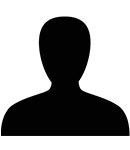 Mr.Salique Khan
Center Co-ordinator
Contact : 9975615606
If you have any query or problem communicating with CIT-Education.. feel free to contact our center co-ordinator Mr.Salique Khan